Apply for the Adult Gerontology
Nurse Practitioner Residency Program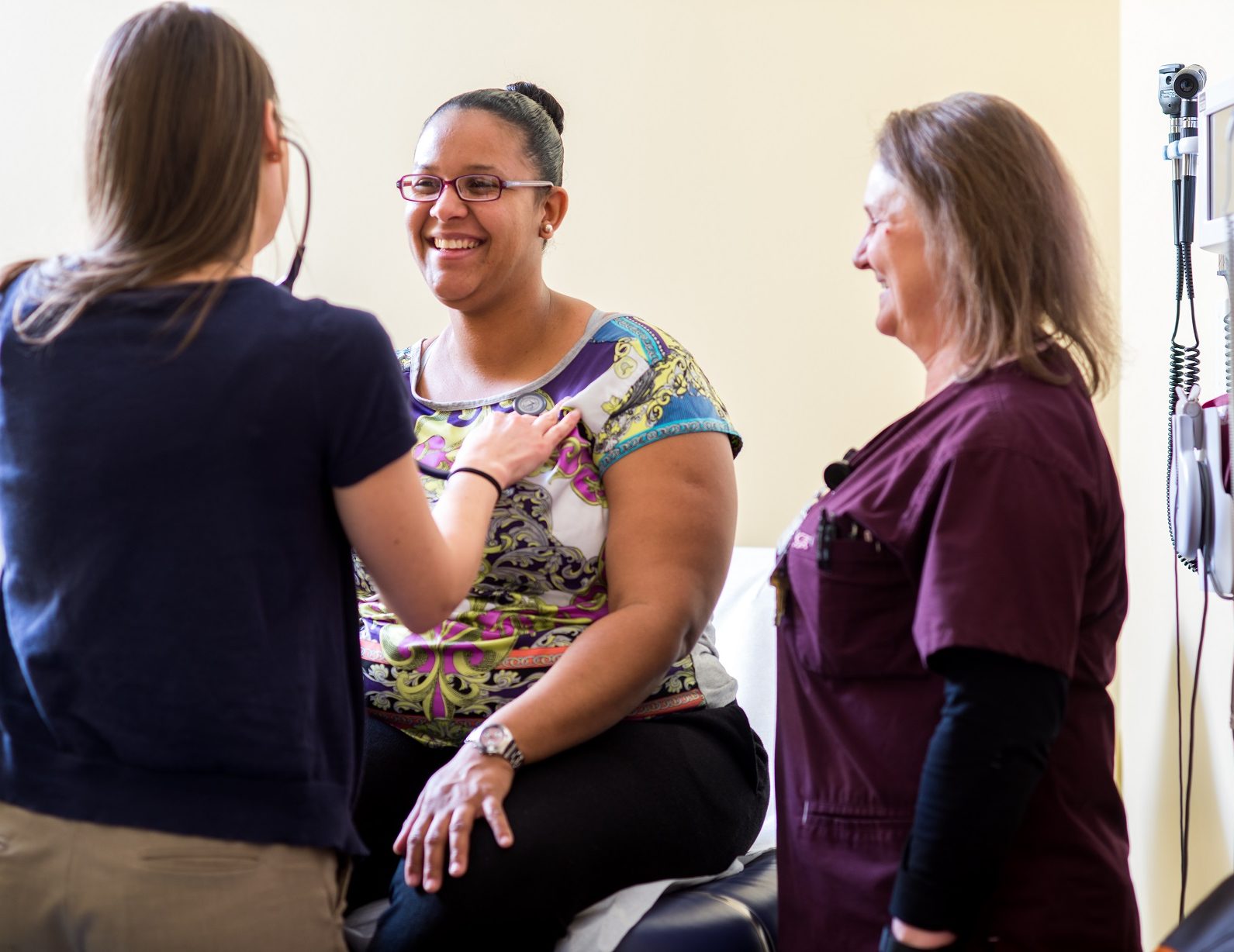 We suggest you review all of the tabs below before starting your application.
For information on applying to our FNP program, click here.
If you have any questions throughout the application process, contact [email protected].
Application Process
Applications for the 2020-2021 program open January 1st and close April 1st
• Complete an electronic application and provide required supplemental materials
• Applications completed by April 1st will be reviewed by the Selection Committee comprised of CHC leadership, program staff, and program preceptors
• Candidates will be invited to interview in Middletown. Interviews are scheduled in late April.
Who Can Apply
Credentialed or license/credential-eligible (AGPCNP or FNP)
Please note: Licensing and credentialing does not need to be active at the time of the application submission. However, it is required before the start of the program year in September. The following licenses are required: APRN, DEA, and CT controlled substances.
Preferred Qualifications
• Demonstrated commitment to providing care to medically underserved populations.
• Desire to practice as a primary care provider in a Federally Qualified Health Center (FQHC) upon completion of the residency
• Bilingual preferred
Other Recommendations
We strongly encourage all applicants to take the national certification examination as early as possible in order to be fully credentialed by the start of the residency in September. Since Spanish language competency is highly desired, we encourage non-Spanish speaking applicants to undertake an intensive language course prior to the start of the residency.