Mission
Our mission is to provide new Nurse Practitioners with the depth, breadth, and intensity of training to clinical complexity and high performance integrated primary care in community health centers, leading to competence, confidence and mastery as primary care providers, and improved health outcomes for the patients they care for and the health system as a whole.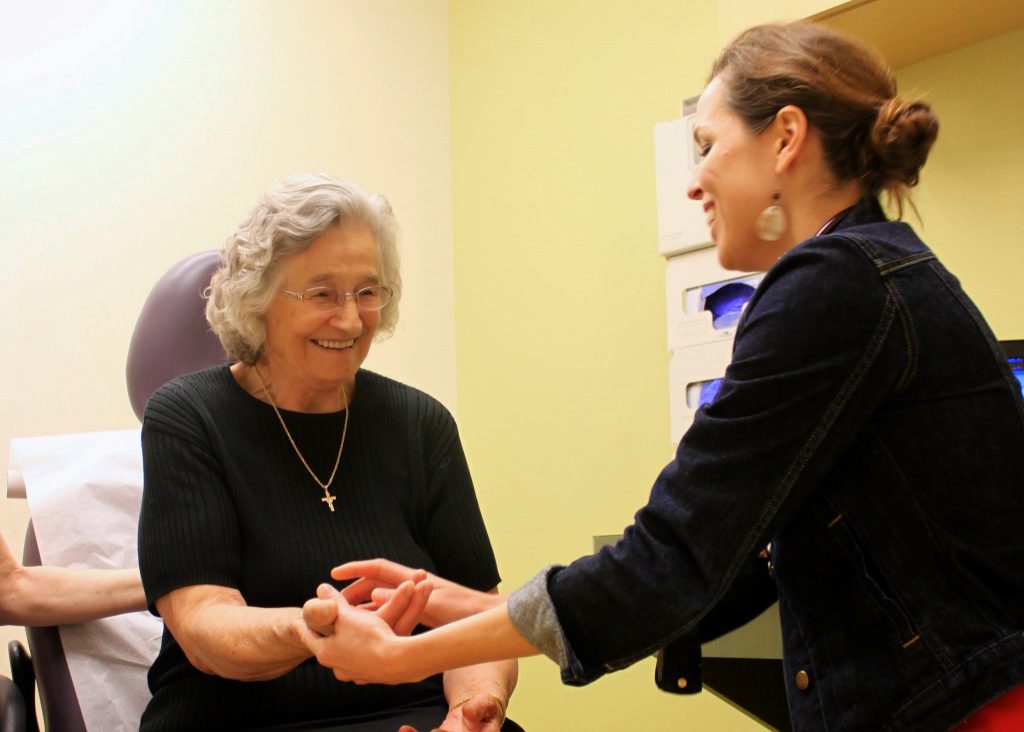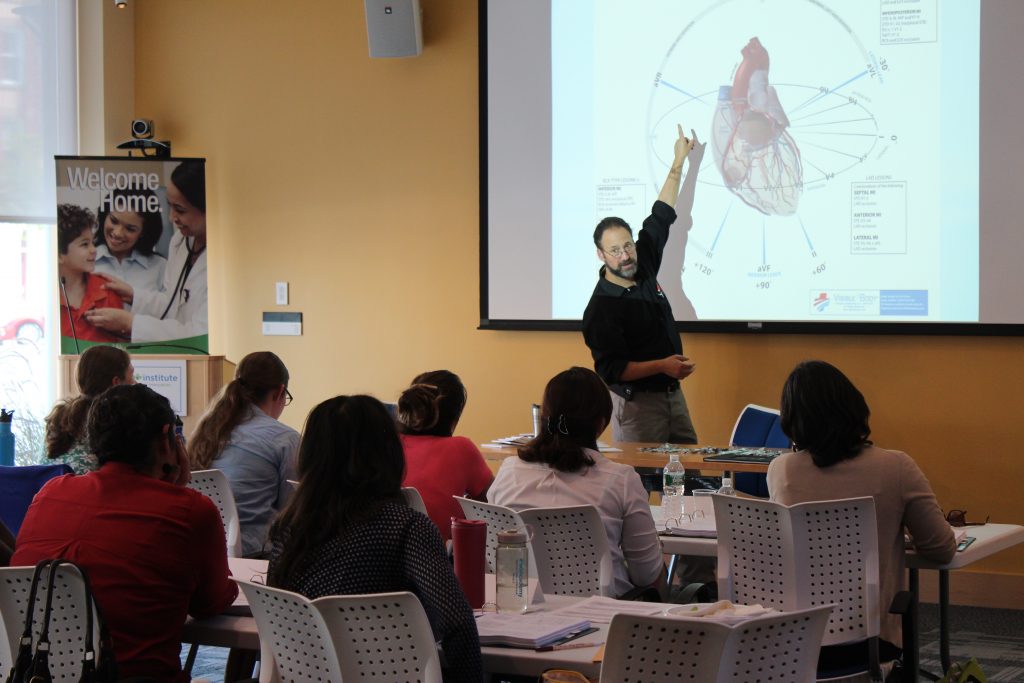 Vision
We aim to train the next generation of expert Nurse Practitioners and develop future leaders in Community Health Centers and other safety net settings nationwide, contributing to improved access to quality health care for our nation's most vulnerable populations.
Expand access to quality primary care for underserved and special populations, and contribute to primary care clinical workforce development by training new Nurse Practitioners in a FQHC-based residency program
Support the achievement of competence, confidence, and mastery in all domains of primary care that are needed to serve as a full scope, primary care provider in a complex FQHC setting through a highly structured transition experience that includes the necessary depth, breadth, volume and intensity of clinical practice.
Train new Nurse Practitioners to a model of primary care consistent with the Patient Centered Medical Home principles including care that is comprehensive, team-based, patient-centered, coordinated, accessible, high quality and safe.
Increase the overall confidence and professional job satisfaction of new Nurse Practitioners who are committed to working in underserved community settings.
Cultivate the leadership qualities and potential of Nurse Practitioners to engage in leadership roles and activities both within their practice setting as well as in the local, state, and federal communities with which they are engaged.
TRAIN new Psychiatric Mental-Health Nurse Practitioners with intensity to give them the clinical and cultural competence and confidence to master their practice.
PREPARE Psychiatric Nurse Practitioners to assume responsibility for the integrated care and well-being of complex underserved populations across the life span.
BUILD upon the preparation of the educational program leading to certification to develop the clinical and professional confidence necessary for efficient, effective, and productive practice as an essential member of the health care team in an FQHC.
INCREASE the number of Psychiatric Nurse Practitioners choosing to build long-term careers in FQHCs, and their capability for leadership positions within those organizations and within the healthcare system of the future.