Accredited by the NNPRFTC
The National Nurse Practitioner Residency and Fellowship Training Consortium (the Consortium) is a private, nonprofit 501(c)(3) created to advance the model and rigor of postgraduate nurse practitioner training programs, both in residency and fellowship.
Training Locally, Partnering Nationally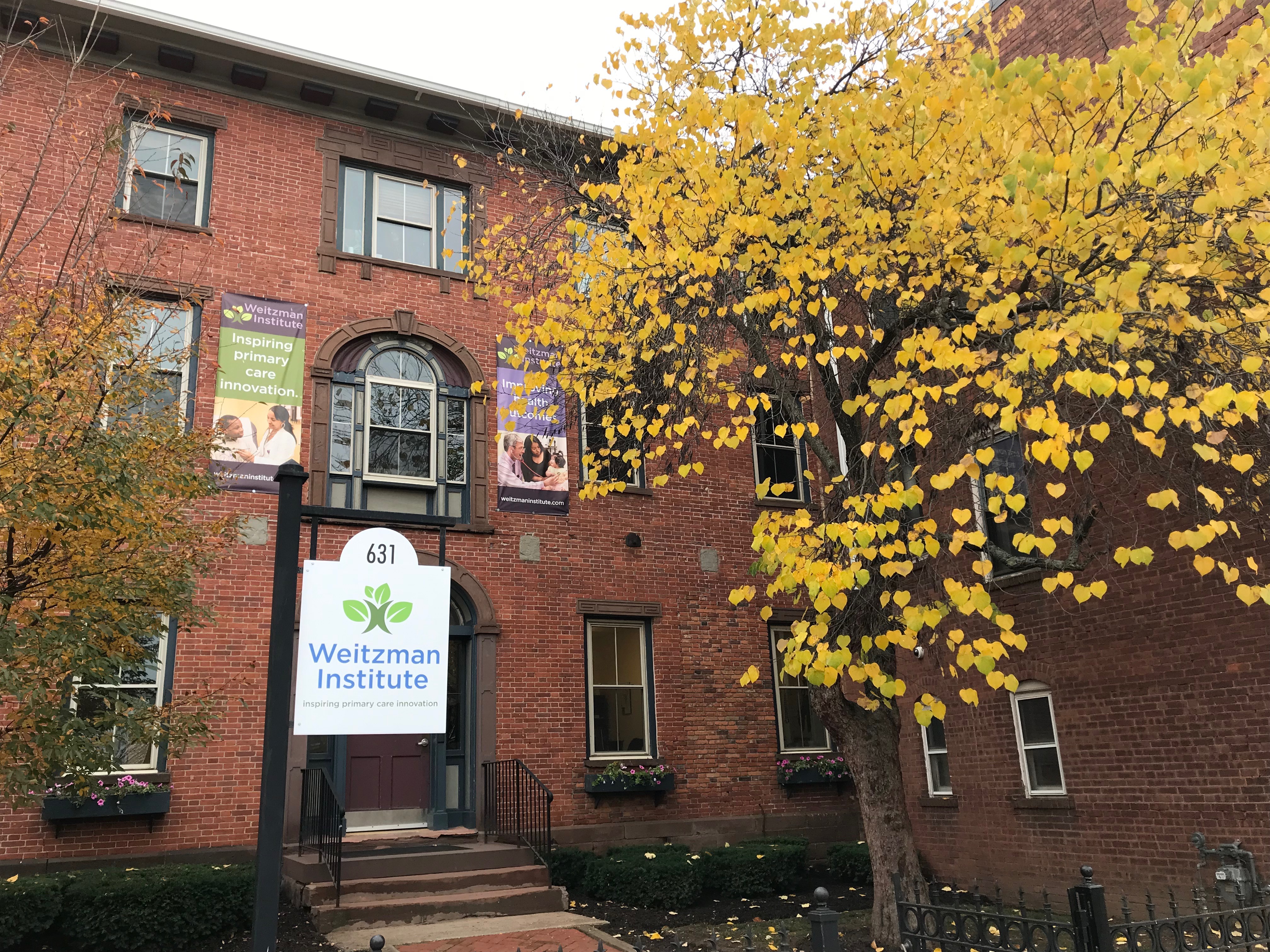 The Weitzman Institute (established 2005) is the only full-scale research and training institute housed within a community health center. Its innovations & programs are represented in 46 states and internationally.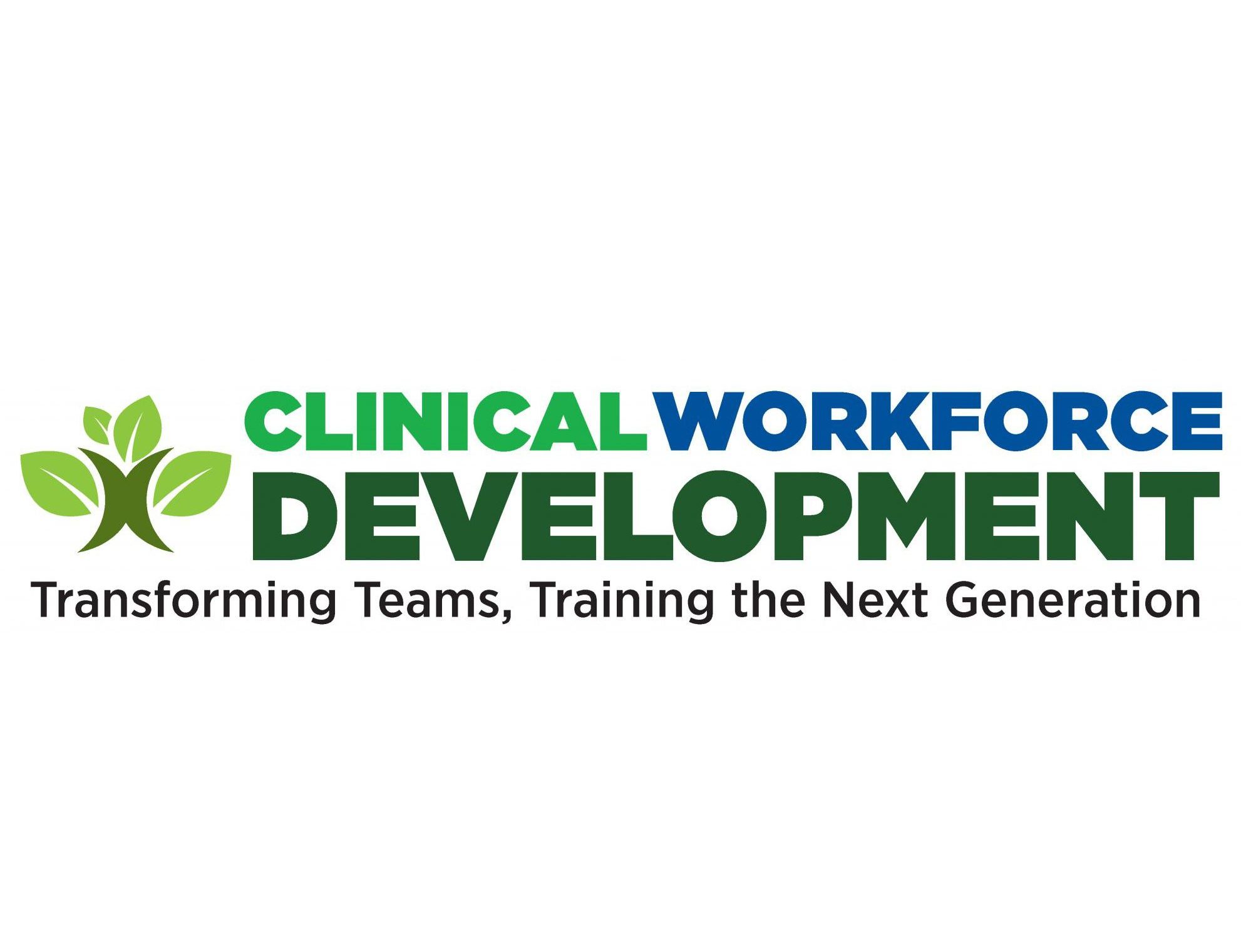 Community Health Center & its Weitzman Institute specialize in providing education & training to interested health centers under a National Training & Technical Assistance Cooperative Agreement in Transforming Teams & Training the Next Generation.
Want to start your own NP Residency Program?
Community Health Center, Inc. offers informal and formal consultation for organizations interested in starting their own Postgraduate Training Program. Contact us today to learn more about the postgraduate NP Residency Training Model and how CHC can help your organization train the next generation of nurse practitioner providers.