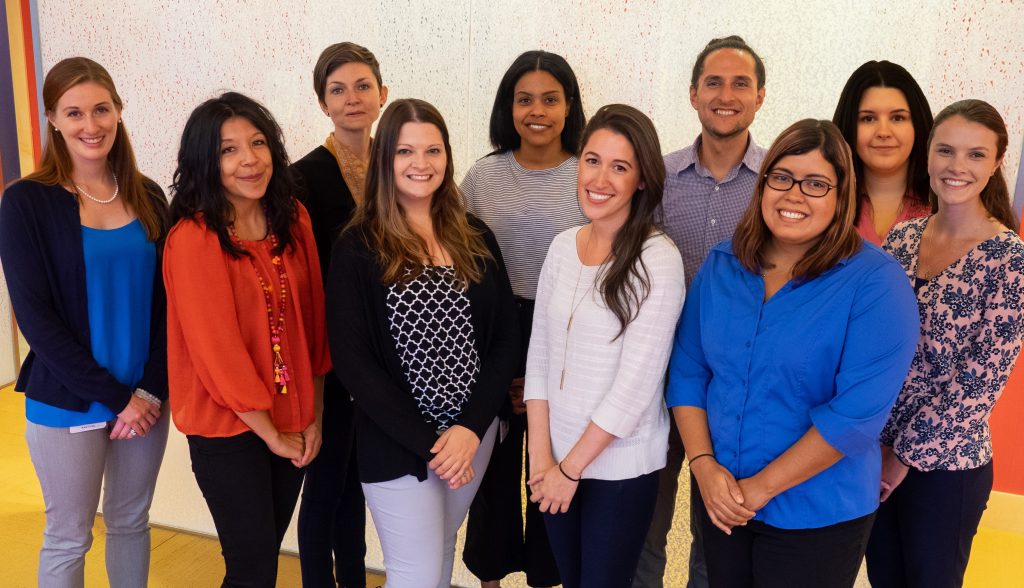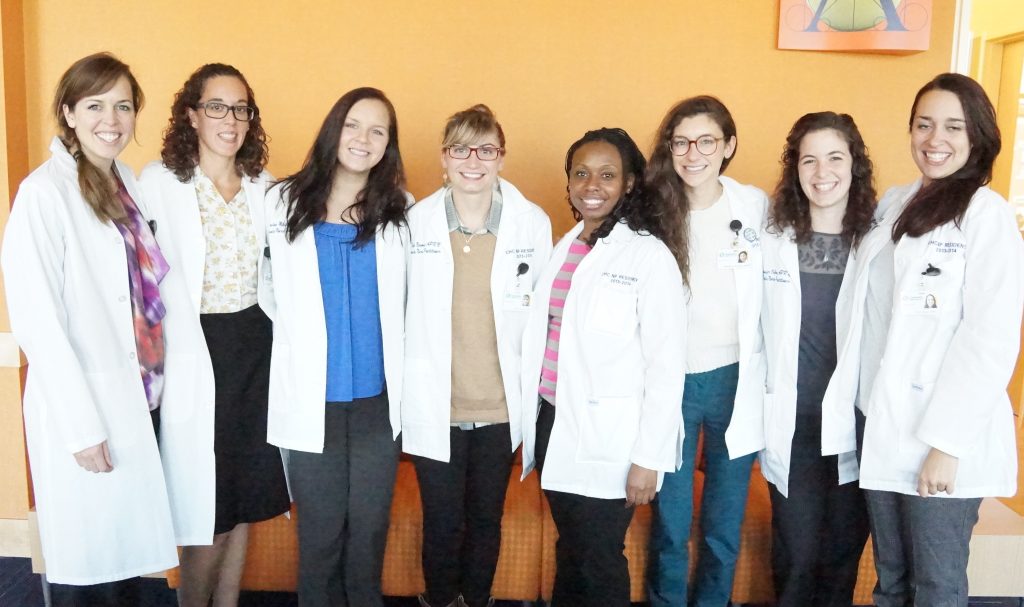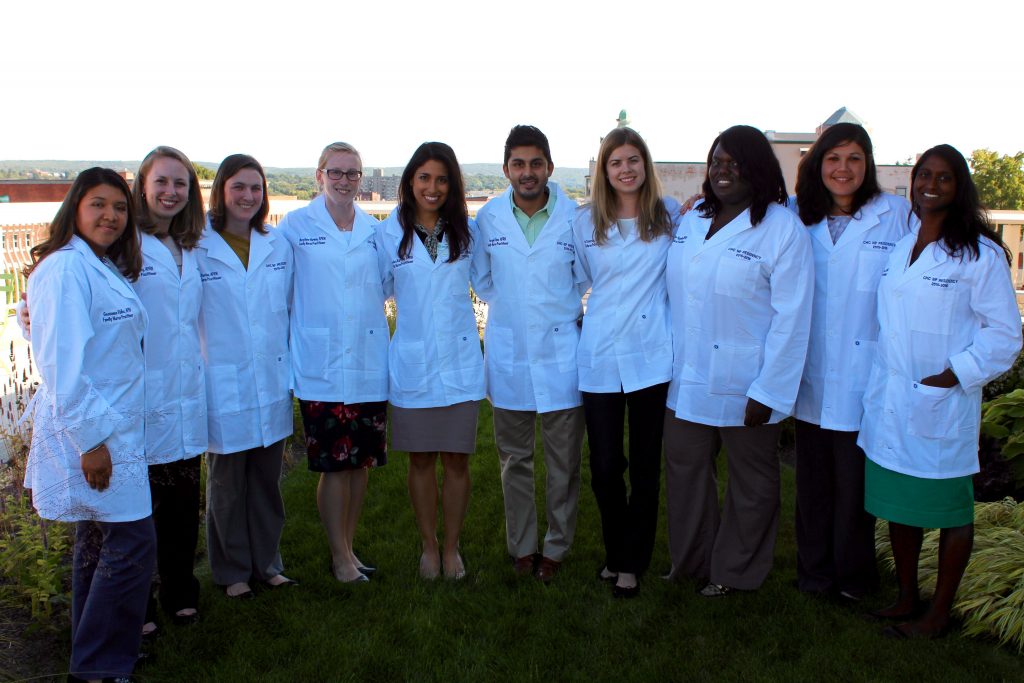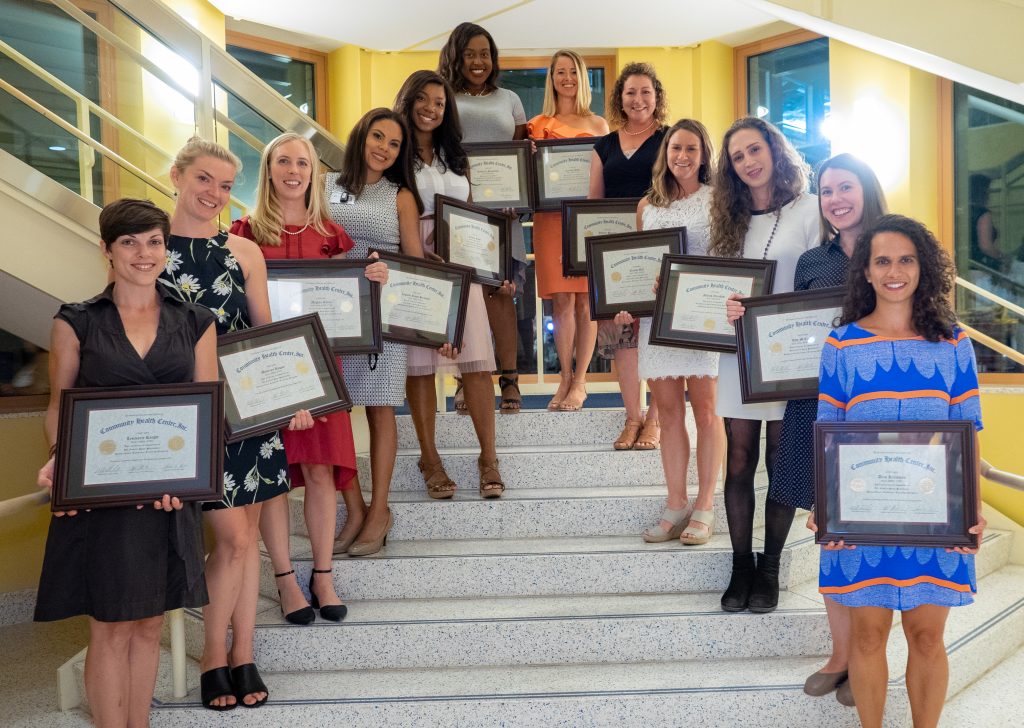 Since our inception in 2007, the Nurse Practitioner Residency Program at CHC has grown steadily.
A majority of our alumni are practicing as primary care providers in FQHCs and other safety net settings in 19 states & Washington D.C.
Alumni practicing as PCPs in FQHCs
Our residents have come from 22 states, Washington D.C., the United Kingdom, and Vancouver, BC, Canada.