Why Postgraduate Nurse Practitioner Residency?
Our country faces an unprecedented demand for primary care providers who are trained to organize and deliver care that is timely, safe, effective, affordable and culturally competent.
Integrated primary care is our best strategy to ensure a healthcare home for all Americans, including special populations. Federally Qualified Health Centers (FQHCs), are the healthcare home for more than 27 million people in the U.S., and their primary care providers must be specialists in primary care for vulnerable populations.
Nurse practitioners are critically important providers in FQHCs, but have had to assume their roles in primary care without the benefit of formal post-graduate residency training programs to support the transition from new nurse practitioner to expert provider.
It's time for a change. As we create our healthcare future, the time for residency training nurse practitioners, using the nation's best federally qualified health centers as the service institution base, is now!
CHC's drivers in creating Postgraduate NP Residency training
FQHCs and their patients need expert primary care providers prepared to manage social and clinical complexity in the primary care setting.
Literature supports the perceived need and desire for post-graduate residency training for new NPs.
The majority of NPs choose primary care, but may be deterred from the FQHC setting by the gap between patient complexity and available support.
Post-graduate residency training provides new NPs with the depth, breadth, and intensity of training that primes them for success as primary care providers in FQHCs.
To prepare the next generation of leaders in primary care with competency in primary care transformation and the science of quality improvement for improved quality of care and health outcomes.
Currently CHC offers training tracks for Family, Psychiatric Mental Health, Pediatric, and Adult-Gerontology Nurse Practitioners. Explore these programs here.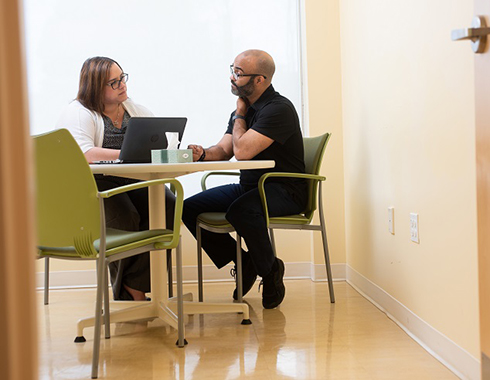 train to clinical complexity in an integrated behavioral health & primary care setting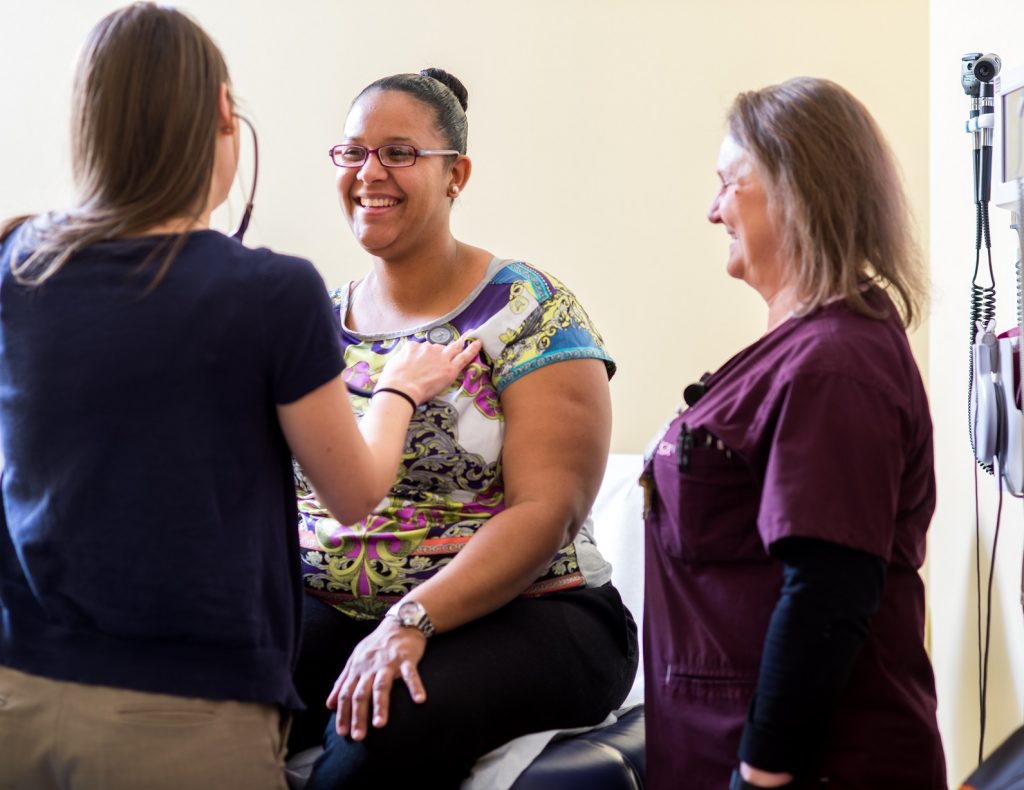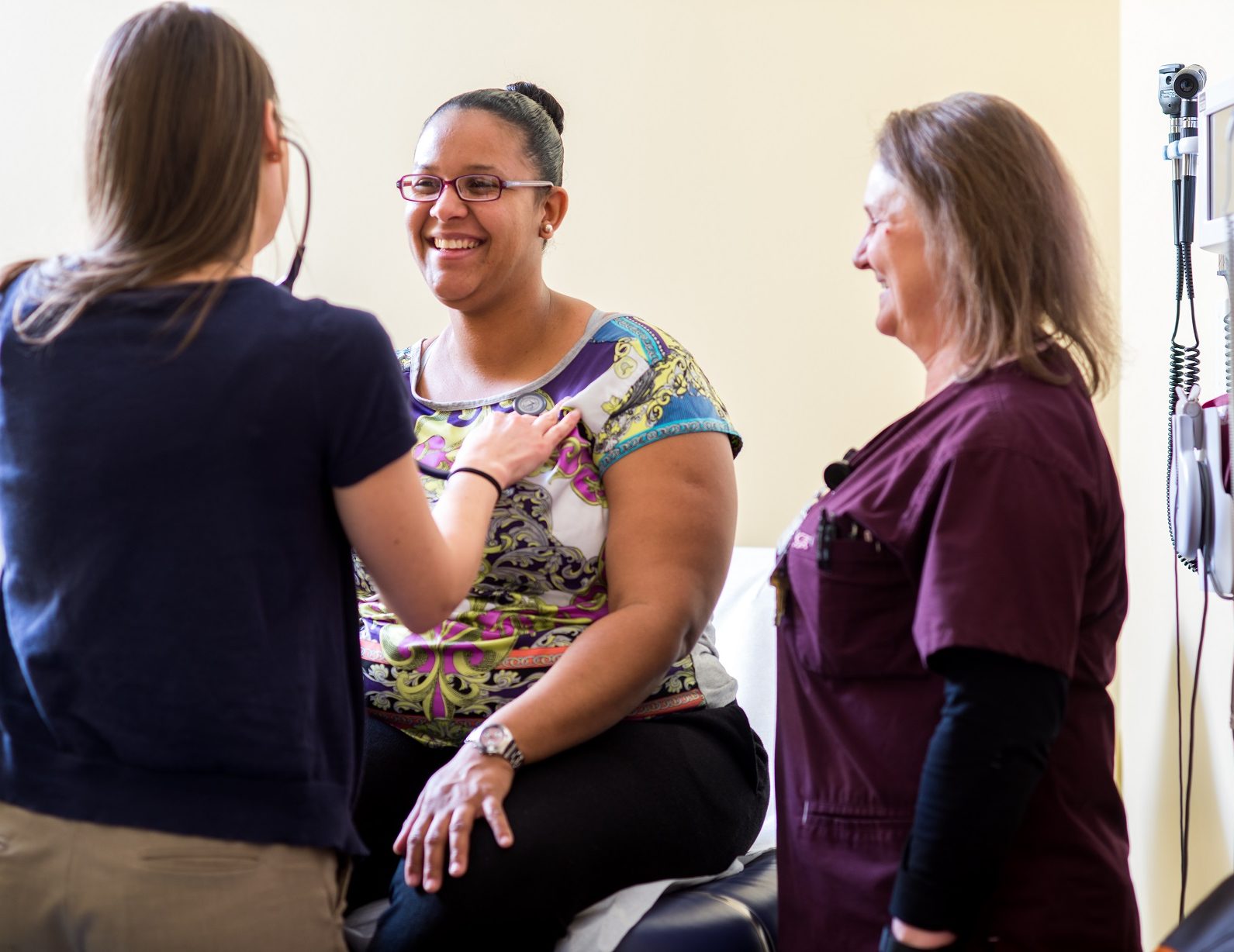 Develop your career as an adult-gerontology provider in a safety net setting
More tracks are in development - stay tuned!