Program Description
Program Structure & Curriculum
Faculty
Program Description
The mission of The Center for Key Populations (CKP) Fellowship is to train Nurse Practitioners in delivering competent, compassionate, and respectful primary care to all patients, including key populations such as men who have sex with men; transgender population; people who use and inject drugs; the recently incarcerated; and sex workers.
This fellowship focuses on the integration of specialty care specific to these key populations including HIV care, Hepatitis C management, medication-assisted treatment for opioid use and other substance use disorders, health care for the homeless, sexually transmitted infection (STI) management, and LGBT+ health, including cross sex hormone therapy and gender affirming care. By the end of the program, the goal is for the Fellow to be ready to sit for the examination and be certified by the American Academy of HIV Medicine as an HIV specialist.
This fellowship is available to one fellow per year from CHC's NP Residency Programs.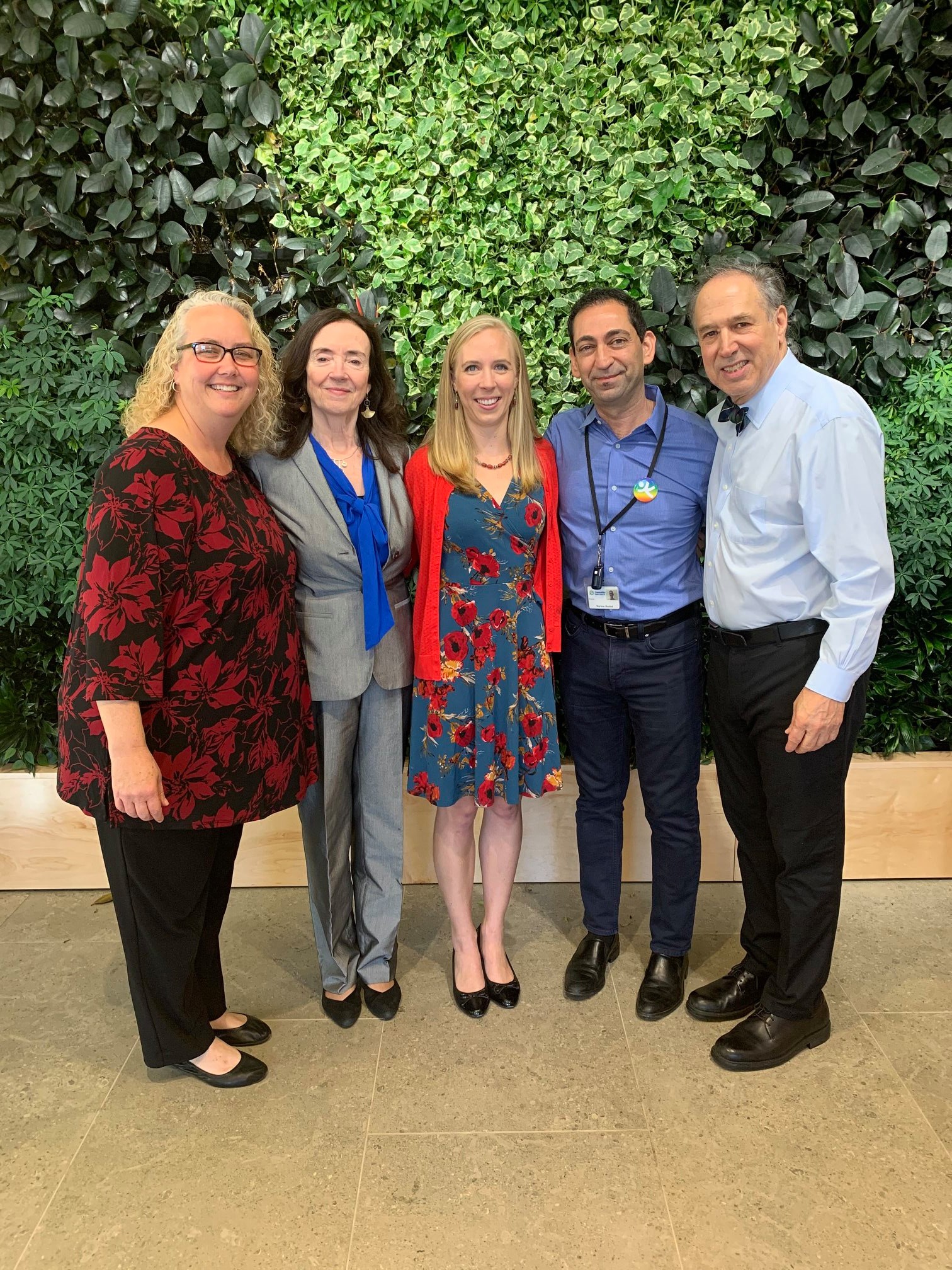 Program Structure & Curriculum
Faculty